Pros and Cons of Luminar AI: A Comprehensive Analysis
Views: 3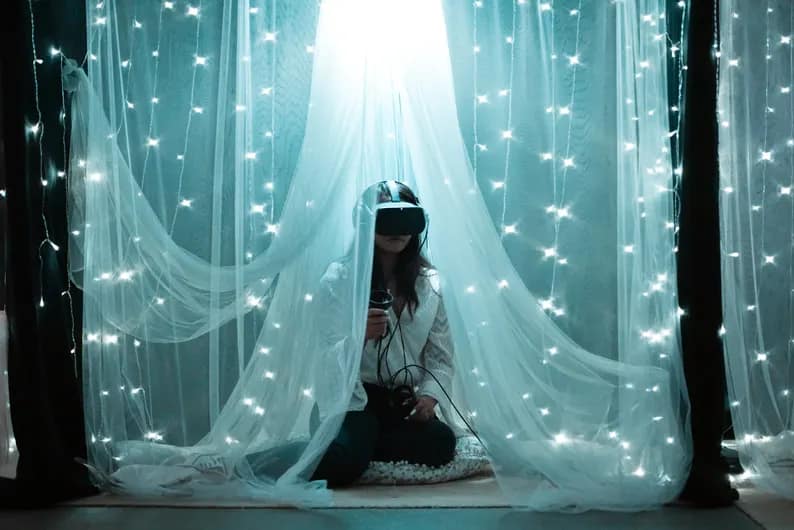 Photo by Barbara Zandoval on Unsplash 
Introduction
Luminar AI, developed by Skylum, has emerged as a popular and innovative photo editing software that utilizes artificial intelligence (AI) to enhance and transform images. As with any technology, Luminar AI comes with its own set of advantages and drawbacks. In this article, we will delve into the various pros and cons of Luminar AI, providing a comprehensive analysis of its capabilities and limitations.
Pros of Luminar AI
1. AI-Powered Enhancements
Luminar AI leverages advanced AI algorithms to automatically enhance images, making it an ideal choice for both novice and experienced photographers. The software can intelligently detect and correct common issues such as exposure, color balance, and noise reduction, resulting in a significant reduction in manual editing time.
2. Creativity Boost
The AI-driven templates and tools in Luminar AI empower photographers to experiment with creative edits effortlessly. The software can intelligently add or enhance elements like skies, reflections, and lighting effects, providing a fresh and imaginative perspective to photographs.
3. User-Friendly Interface
Luminar AI boasts an intuitive and user-friendly interface, making it accessible to photographers of varying skill levels. The straightforward design and easy-to-navigate tools contribute to a smooth and enjoyable editing experience.
4. Time Efficiency
By automating many editing processes, Luminar AI accelerates the workflow for photographers who require quick turnarounds. Its batch processing capabilities allow for simultaneous edits across multiple images, saving valuable time.
5. Flexibility and Customization
Despite its AI-driven enhancements, Luminar AI provides users with the flexibility to fine-tune adjustments manually. This combination of automated and manual editing offers a balanced approach to achieving the desired final result.
Cons of Luminar AI
1. Learning Curve
While Luminar AI simplifies the editing process, users may still need to invest time in understanding its various features and tools. The software's AI-powered capabilities might initially be overwhelming for some, requiring a learning curve to unlock its full potential.
2. AI Limitations
The AI algorithms in Luminar AI, while impressive, may not always produce perfect results. In complex scenes, the software might struggle to accurately identify and modify specific elements, leading to occasional inconsistencies or artifacts.
3. Dependency on AI
Luminar AI heavily relies on AI enhancements, which might not align with the preferences or styles of certain photographers. Users who prefer a more manual approach to editing might find themselves limited by the software's AI-centric functionalities.
4. Resource Intensive
Running AI algorithms can be resource-intensive, potentially slowing down older or less powerful computers. Users with hardware limitations might experience delays or performance issues while working with Luminar AI, especially when processing multiple images simultaneously.
5. Price Point
Luminar AI's pricing might be a deterrent for some photographers, particularly those who are budget-conscious. While the software offers a range of innovative features, its cost could be prohibitive for individuals seeking more affordable editing options.
Conclusion
Luminar AI presents a unique blend of AI-powered enhancements and creative possibilities, making it a compelling choice for photographers looking to streamline their editing workflow and explore new creative avenues. Its user-friendly interface and time-saving capabilities can greatly benefit photographers in various scenarios. However, potential users should be aware of the software's learning curve, AI limitations, and resource requirements before making a decision. Ultimately, the choice to embrace Luminar AI will depend on individual preferences, editing needs, and budget considerations.
About The Author: About The Author: As a photography blogger, I am not only a devoted father but also an enthusiastic photographer. My utmost dedication lies in putting my clients' needs first, and this sets me apart in the field of photography. Should you have any inquiries about my latest work or require any form of assistance, feel free to reach out to me. Rest assured, I am always here to lend a helping hand!