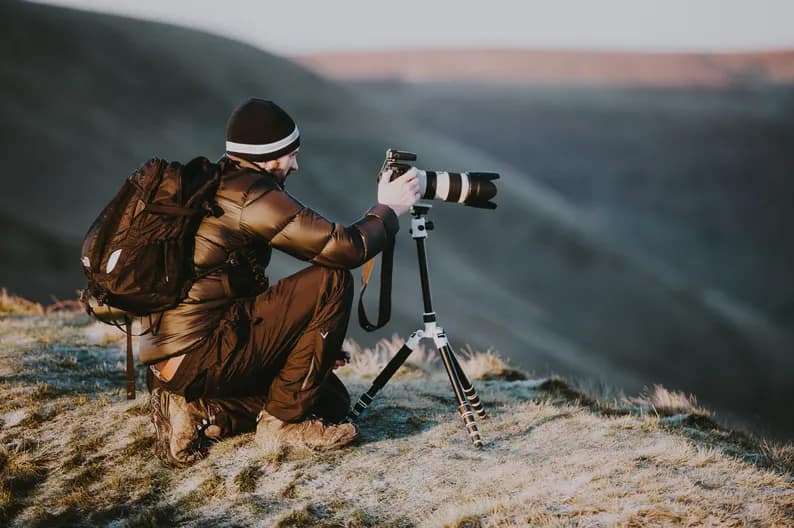 Views: 1
Photography companies foster creativity by sponsoring emerging talent, embracing inclusivity, and accessing niche markets for brand advocates.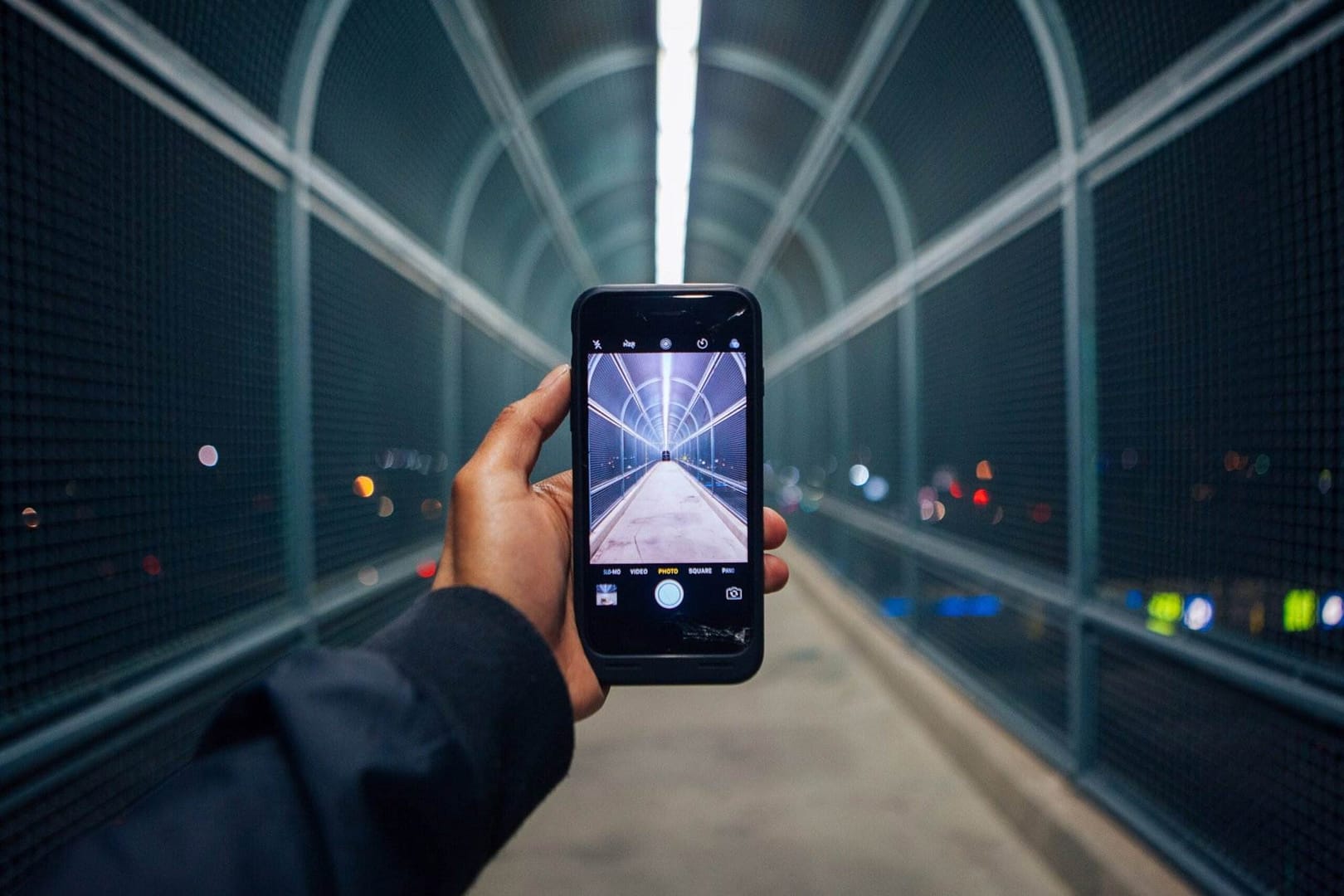 Views: 4
Discover the benefits of sponsorship for photographers and learn how to secure it. Increase revenue, build your brand, and open up new opportunities. Read on for more.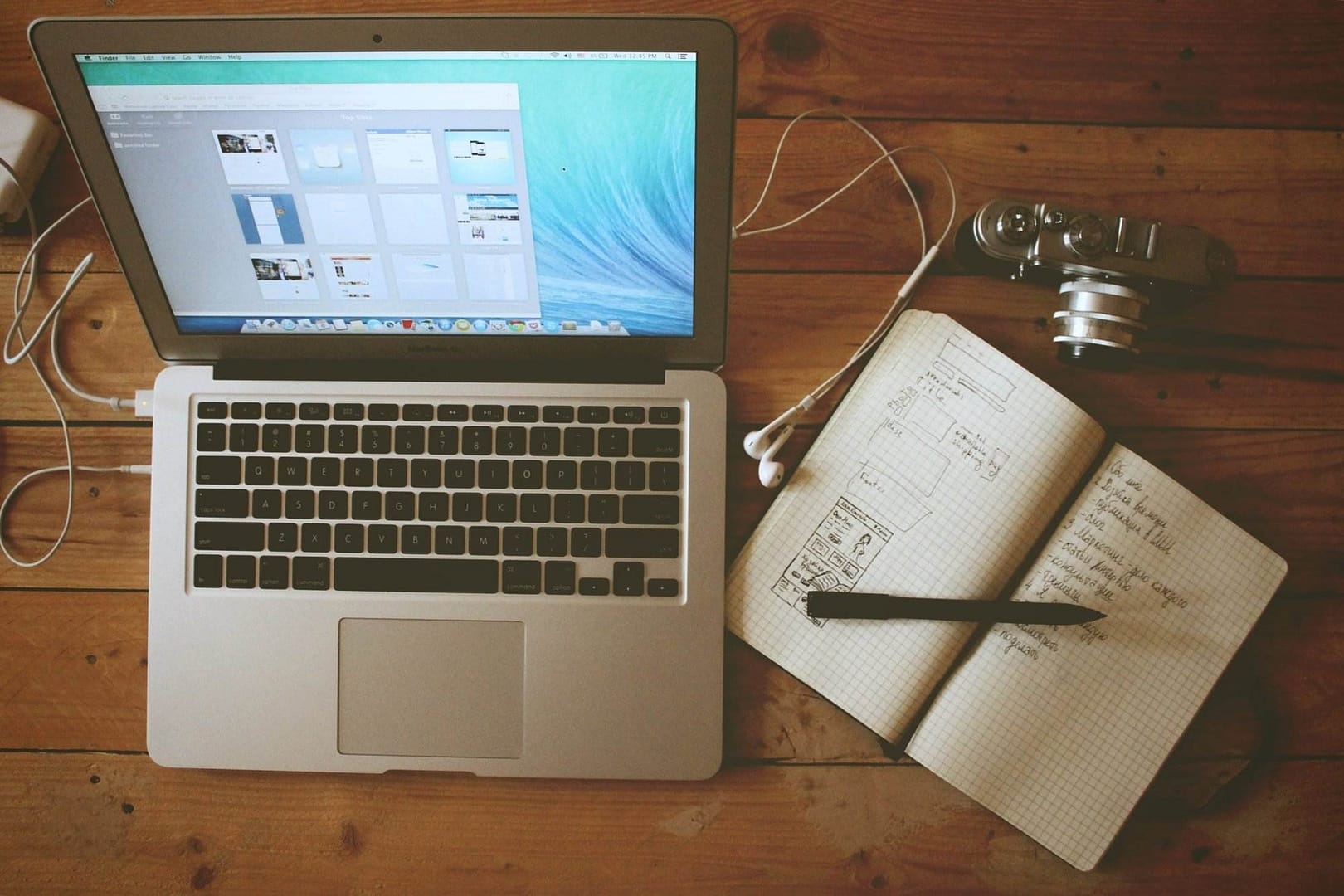 Views: 8
Firstly, finding a sponsorship means that a company or organization is investing in the photographer and their work. This is different from placing ads, where the photographer is simply renting out space on their website.