Photographer
Photographer
Welcome to our blog category, Photographers, where we celebrate the power of self-expression and individuality through the lens of a camera. Join us on a journey of discovery as we explore the captivating beauty that lies within each of us. For inquiries or exciting collaborations, feel free to reach out via our Contact Page. Let's capture the essence of life together!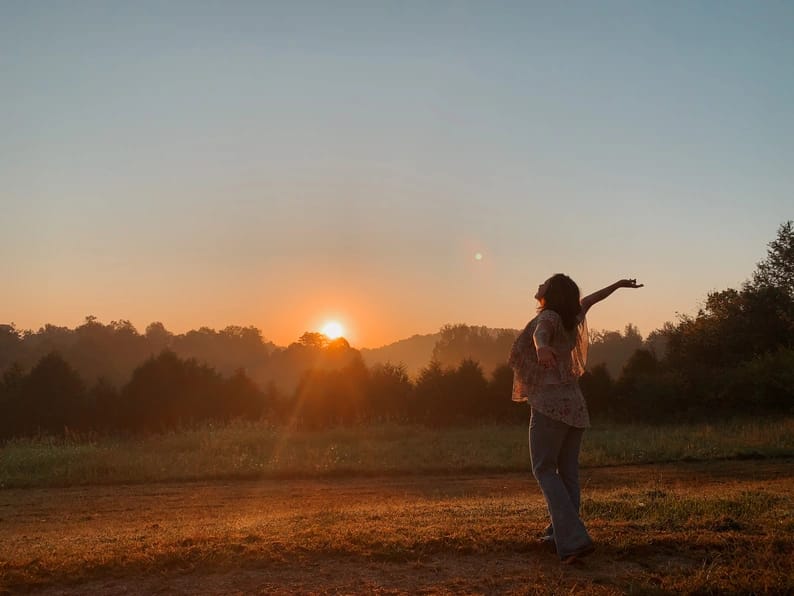 Views: 15
From artistic modeling to lens: Meet Addison Dione, Nashville's outstanding professional photographer, capturing cherished family moments. "That Girl"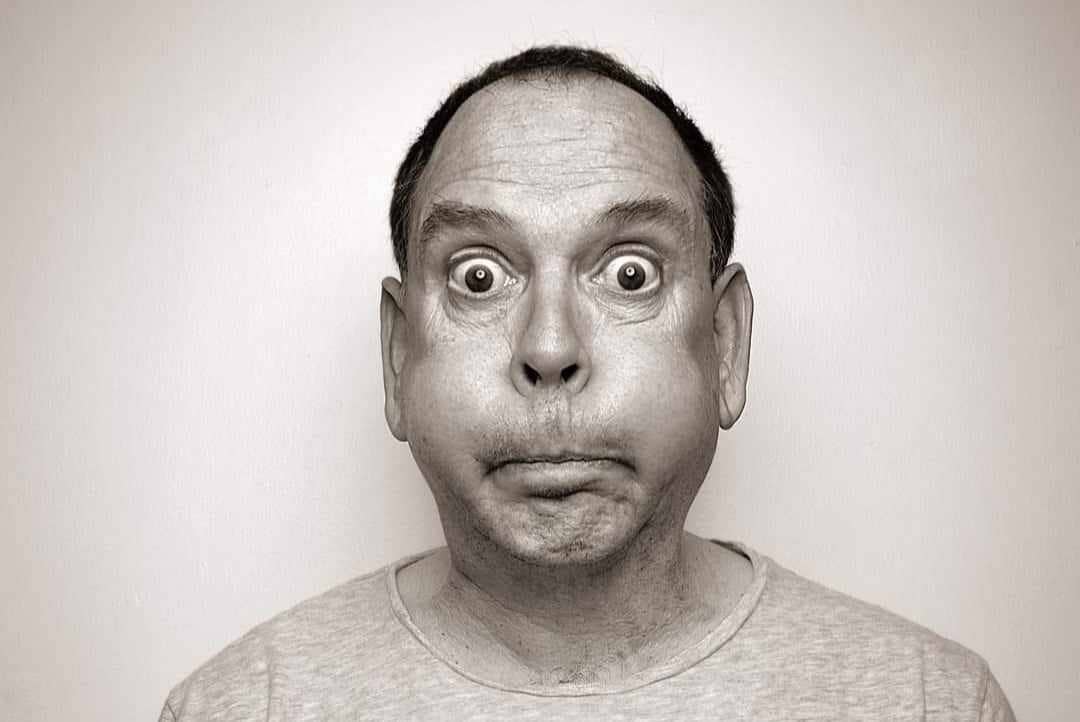 Views: 30
Discover the captivating artistry of Guy Séguin, a master of mixed media. From photography to paintings, his talent knows no bounds. Explore his world!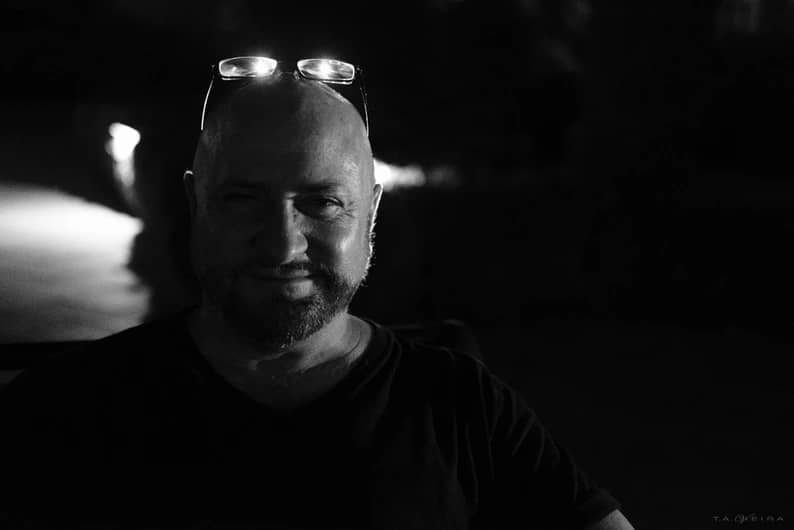 Views: 5
Discover Ted Vieira, a talented film photographer based in Las Vegas. Check out his YouTube channel, Photography Matters Podcast, and stunning portfolio. Book a photosession for an unforgettable experience.