Views: 8
Digital tech revolutionized photography. Smartphones, social media, and visual storytelling reshaped it. Exciting future ahead!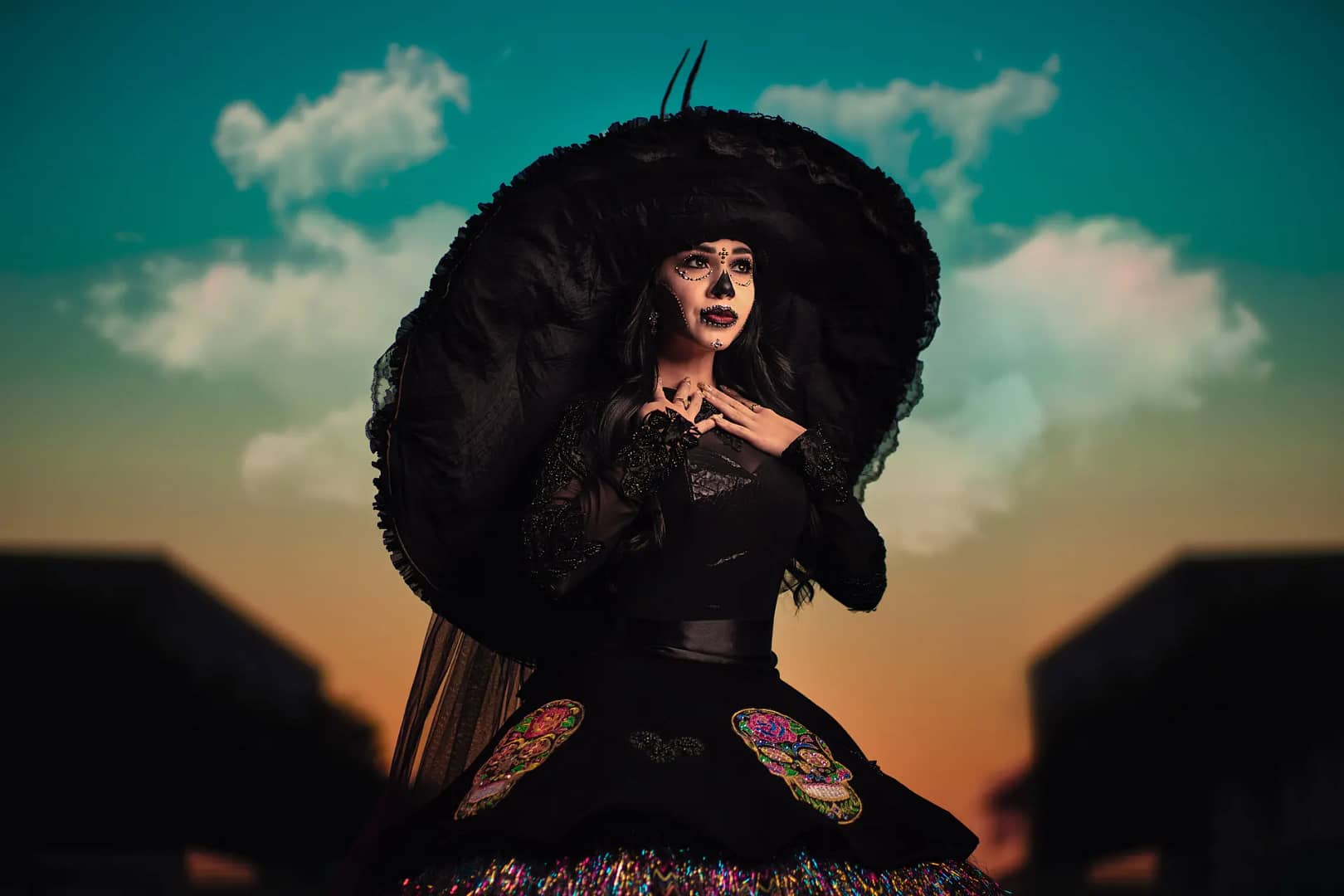 Views: 5
Unleash creativity through a professional photographer's theme design shoot. Collaborate, plan meticulously, and capture captivating images that tell a story.
Views: 4
Photographers working with nude models must prioritize clear communication, consent, and respect. Creating a safe environment is key for professionalism.